Tailored to Your Dental Needs
Singapore's healthcare system ranks amongst the best in Asia and around the world—at Nuffield Dental, we are proud to be a chief healthcare centre a part of this hub. We specialise in a range of dental procedures like All-on-4 implants, pro arch, dental implants, dentures, and Invisalign, amongst several others.
Our team of dentists, nurses, receptionists and practice managers is committed to consistently delivering service of high quality, from pre-treatment, through to post-treatment. We provide quality dental care to patients, ensuring that you have a hassle-free experience whenever you make a visit to our dentist.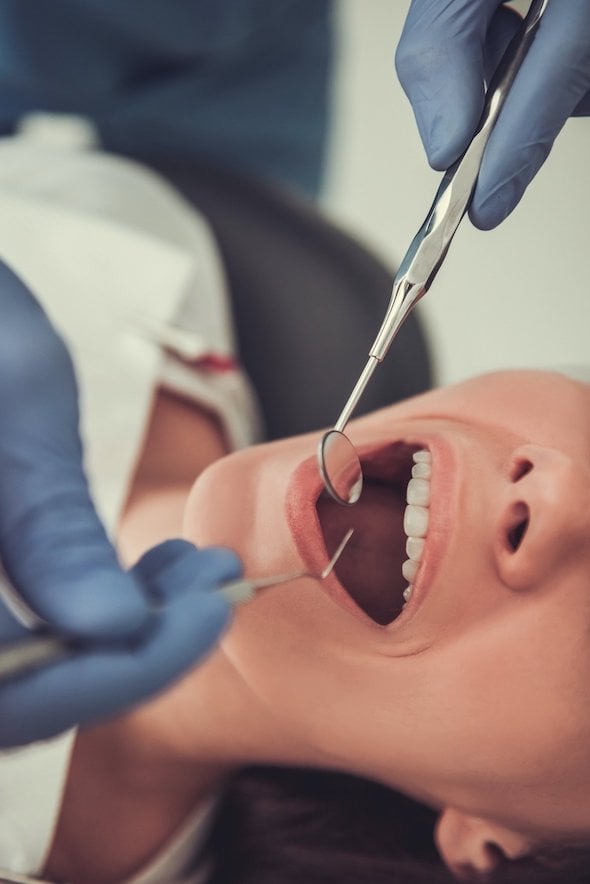 Dental Clinic in the Heart of Singapore
Nuffield Dental Jewel is located in the city, on Orchard Road in Wheelock Place, a convenient destination wherever you might be on the island.
Dr Samintharaj Kumar
Founded by Dr Samintharaj Kumar, Nuffield Dental Jewel is a subsidiary of Nuffield Dental Holdings, a multi-disciplinary dental group. Nuffield Dental is built on the fundamentals of delivering quality and positive dental care to our patients, along with our team of friendly receptionists, nurses, and dentists.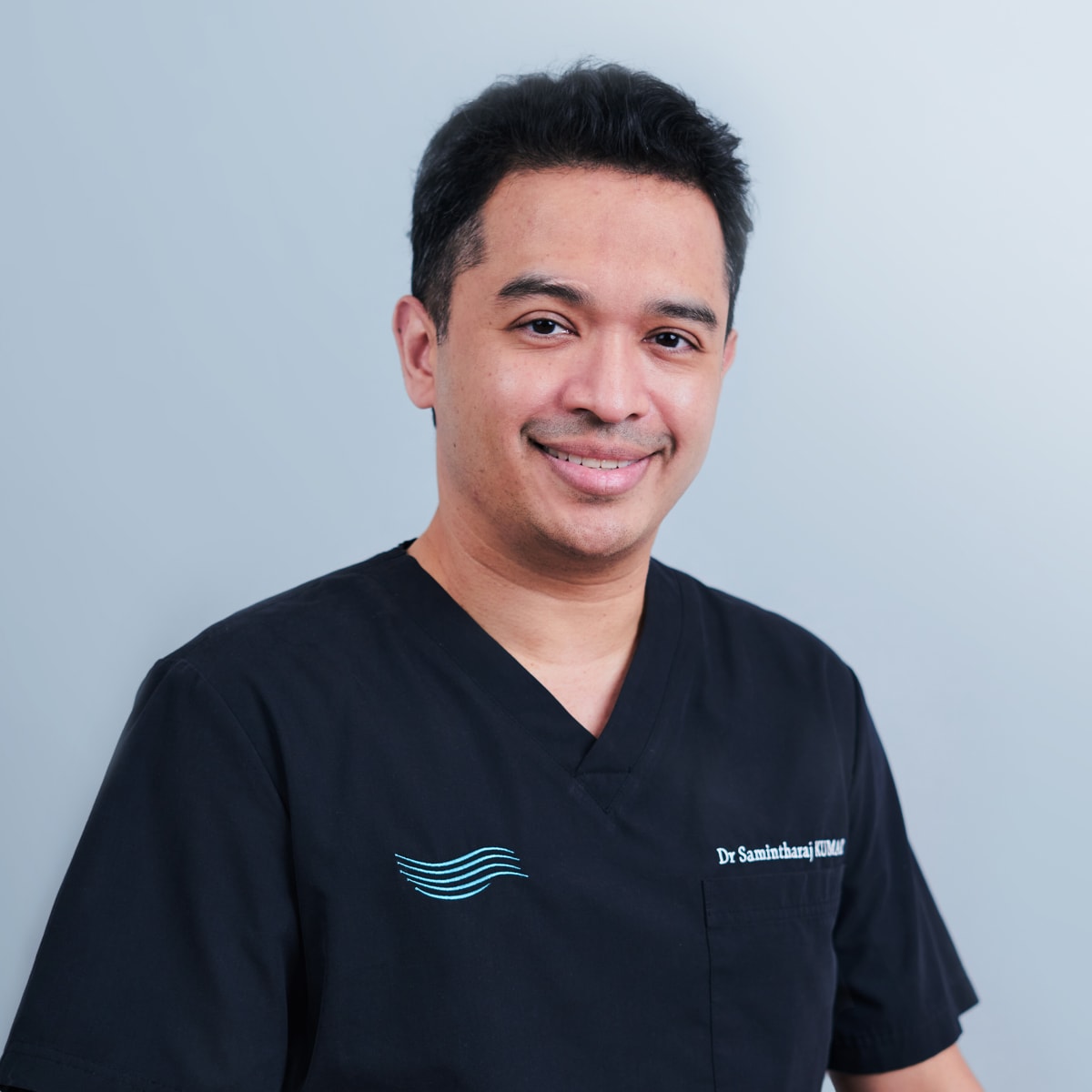 Don't hesitate to contact us
We're here to help. You can book an appointment using the form below.