What is a root canal treatment?
The pulp in your tooth, which is made up of nerves and blood vessels, can become irreversibly diseased from deep decay or injury. This can lead to severe pain and infection if left untreated. The treatment process for a root canal involves cleaning out an irreversibly-diseased pulp from your tooth, and the placement of a sterile rubber filling in its place in your root canal(s) to avoid pain and infection.
Why do I need a root canal treatment?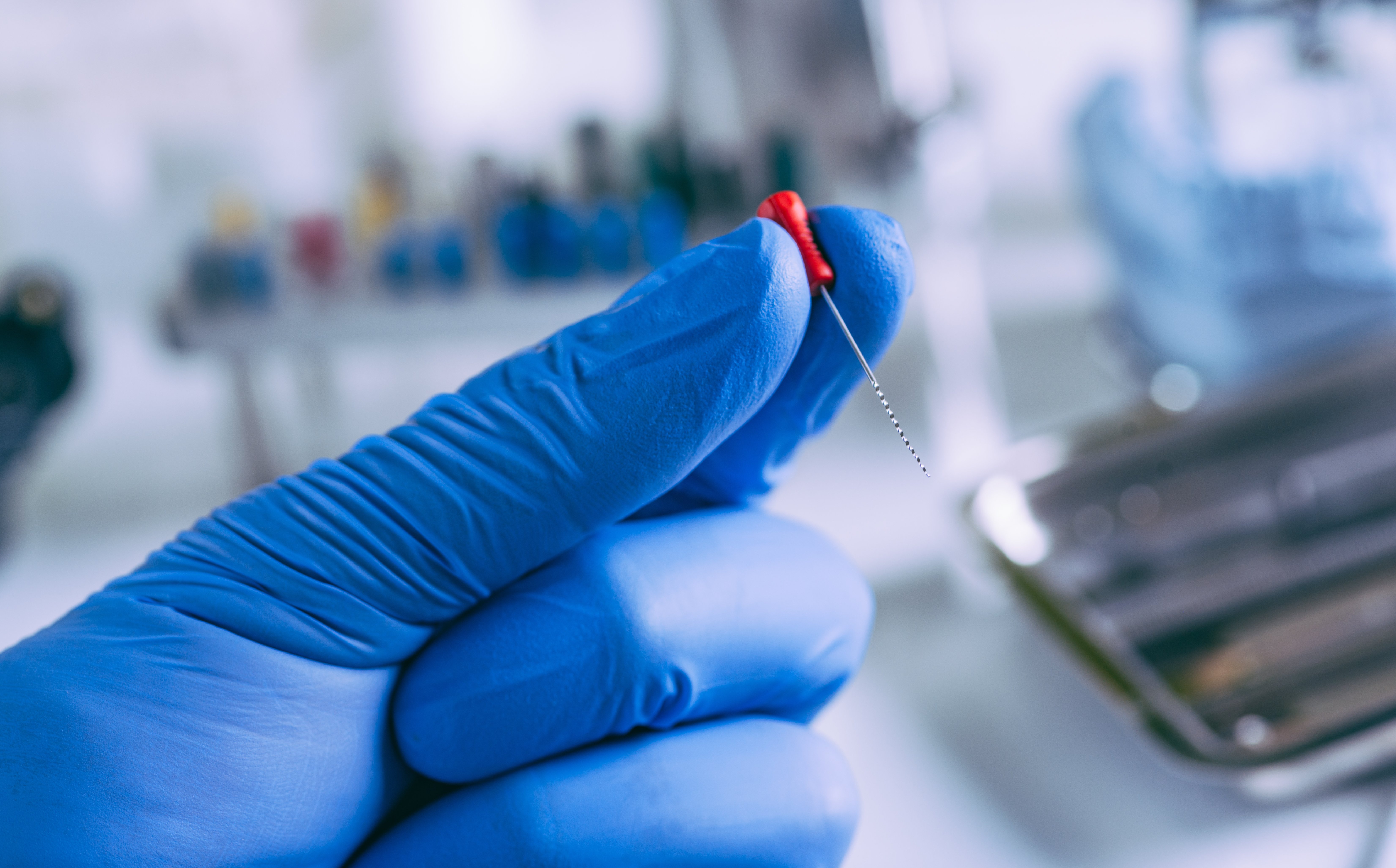 You need root canal treatment when the pulp, which is the soft tissue inside the root canal, becomes inflamed or infected. Repairing the infected tooth is required to save it, instead of opting for removal. This term is derived from cleaning out the canals inside a tooth's root.
What does a root canal treatment involve?
Before starting your root canal treatment, the tooth will be thoroughly numbed with a local anaesthesia, which ensures no pain during the complete procedure.
You may also be put under prior sedation or general anaesthesia, depending on your agreed individualised treatment plan.
The specific tooth will then be isolated from the rest of your mouth with a soft, stretchable sheet. This is to protect your mouth from the fine instruments and chemicals we use during the procedure, and to increase the success of your root canal treatment.
Access to the pulp of your tooth is gained, and its root canal(s) are shaped and cleaned.
Depending on your initial symptoms, condition of your pulp and complexity of the root canal treatment, your root canals may be dressed with a temporary anti-inflammatory dressing and left to settle for 1 to 2 weeks, before proceeding to place the final root canal filling.
Once we ensure that your tooth is symptom-free and ready, we will then place a permanent root canal filling to seal your root canal(s). An x-ray is usually taken to ensure that the root canal filling is exactly positioned in the root canal(s) before it is sealed in.
Thereafter, a well-sealing restoration in the form of a filling, onlay, or crown should be placed over the tooth as soon as possible. This will help to increase the success rates of the root canal treatment.
Are you the right candidate for a root canal treatment?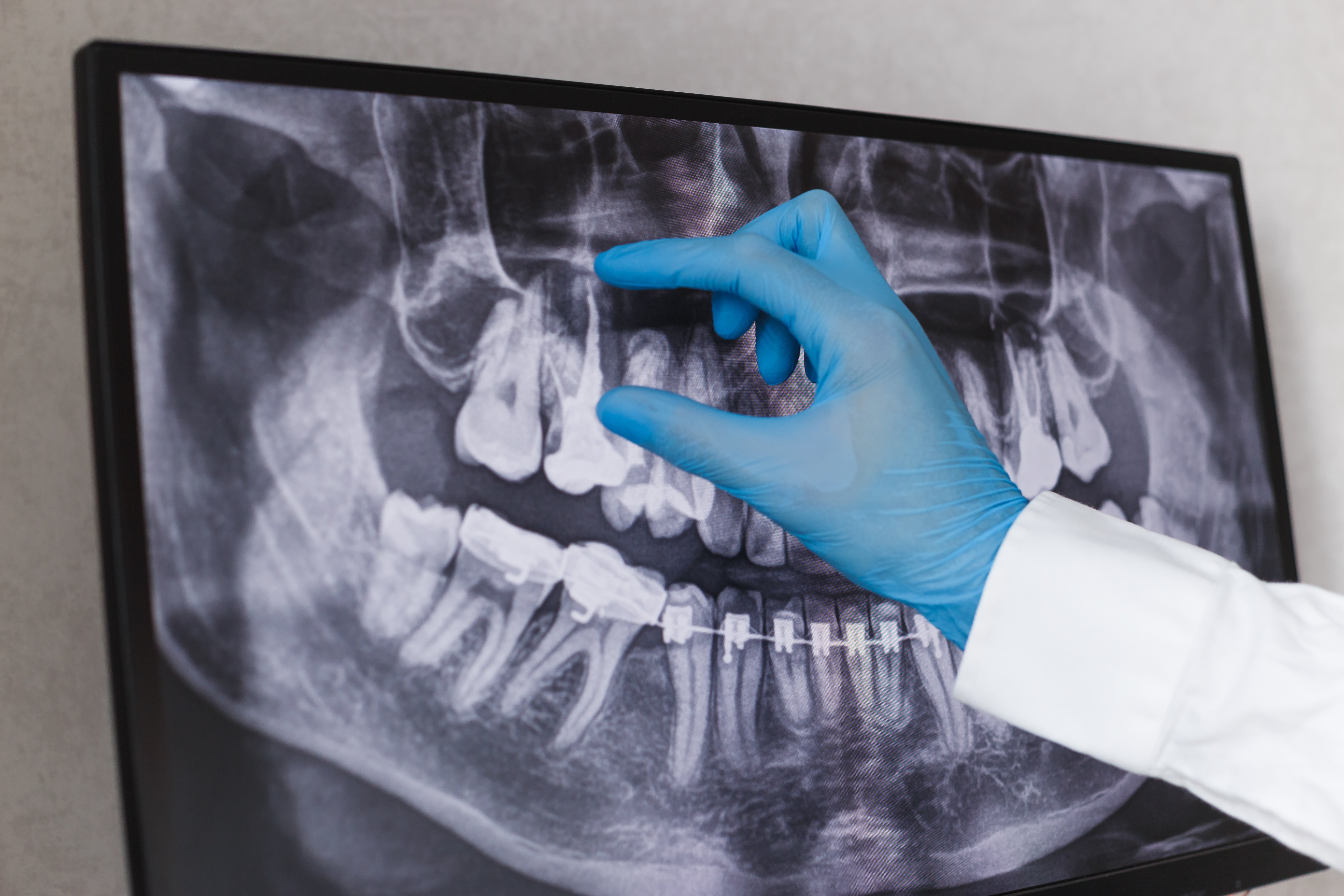 Are you looking to:
Soothe a painful tooth?
Treat an infected tooth?
Want to preserve your own natural tooth in its rightful place?
Avoid that dreaded extraction?
Stop any pain or infection from coming back?
What are the risks involved in a root canal treatment?
Root canal treatments are commonly performed and are generally safe.
However due to the delicate nature of the procedure, there are some risks involved. These include:
Possible separation of fine instruments within the root canal, which may need to be left in-situ
Root canal perforations
Inability to gain access to the full length of a root canal
These complications may or may not reduce the success rate of the root canal treatment. Your dentist will discuss your individual risk fully with you during your initial consultation.
What can I expect at my root canal treatment consultation?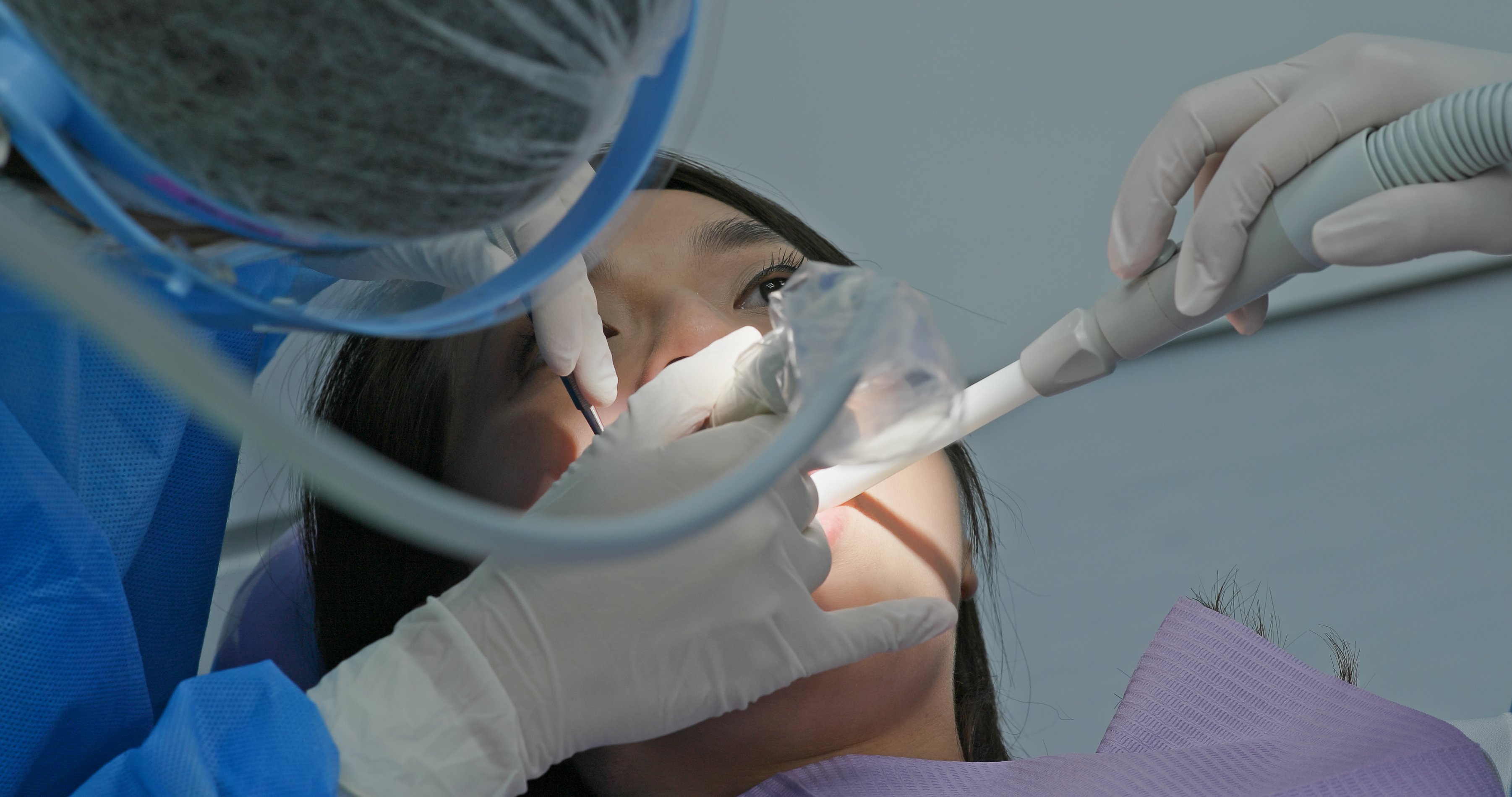 Exploration of concerns
When you attend your non-obligatory root canal treatment consultation, rest assured that your care will be placed under the meticulous hands of our team of dentists at Nuffield Dental, who will take time to listen to and discuss all of your individual concerns and circumstances.
Full dental assessment
Your general health condition, as well as the condition of your teeth and gums will be thoroughly assessed, which may include having to take some necessary X-rays and/or scans, to determine whether your tooth is suitable to have a root canal treatment.
Individualized treatment plan
Our dentists will then thoroughly explain your condition, each of all the possible options tailored to your concerns, the procedure of having them, and tailor a treatment plan that is specific for you, leaving you with no doubts.
Can I use Medisave to pay for my root canal treatment
Unfortunately, conventional root canal treatments are not Medisave Accredited. However, if there is a surgical element involved, which mostly applies to addressing failed root canal treatments, it is Medisave Accredited.